Enhanced Batteries & Renewables (eBAR)
TERIC empowers Renewable Energy Generators to maximize renewable energy income, optimize their investment, and diversify renewable energy revenue through strategic market participation. (Ask us how!)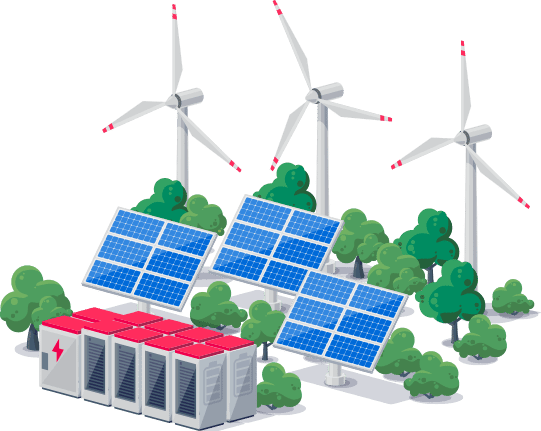 We're an industry pioneer in Energy Storage. Achievements include:
Create a better world (and turn a profit).
Enhanced Batteries and Renewables (eBAR) is an all encompassing, turnkey solution which co-locates a Battery Energy Storage System (BESS) with your renewable generation facility.
Maximize the value of your renewable asset by optimizing its output and participate in the most lucrative revenue generation programs available. With eBAR you can access a myriad of benefits ↓
Multi-Revenue

Extract more value from the market with multiple revenue streams.

Capital Efficient

Minimal sunk capital and asset flexibility. Modular, reconfigurable, relocatable.

Better Utilization

Get the most from your facility with Curtailment Avoidance, production preservation, and connection optimization.

PPA Friendly

Relationship and value enhancement through lower costs, continutity of attributes, and ESG remarketing.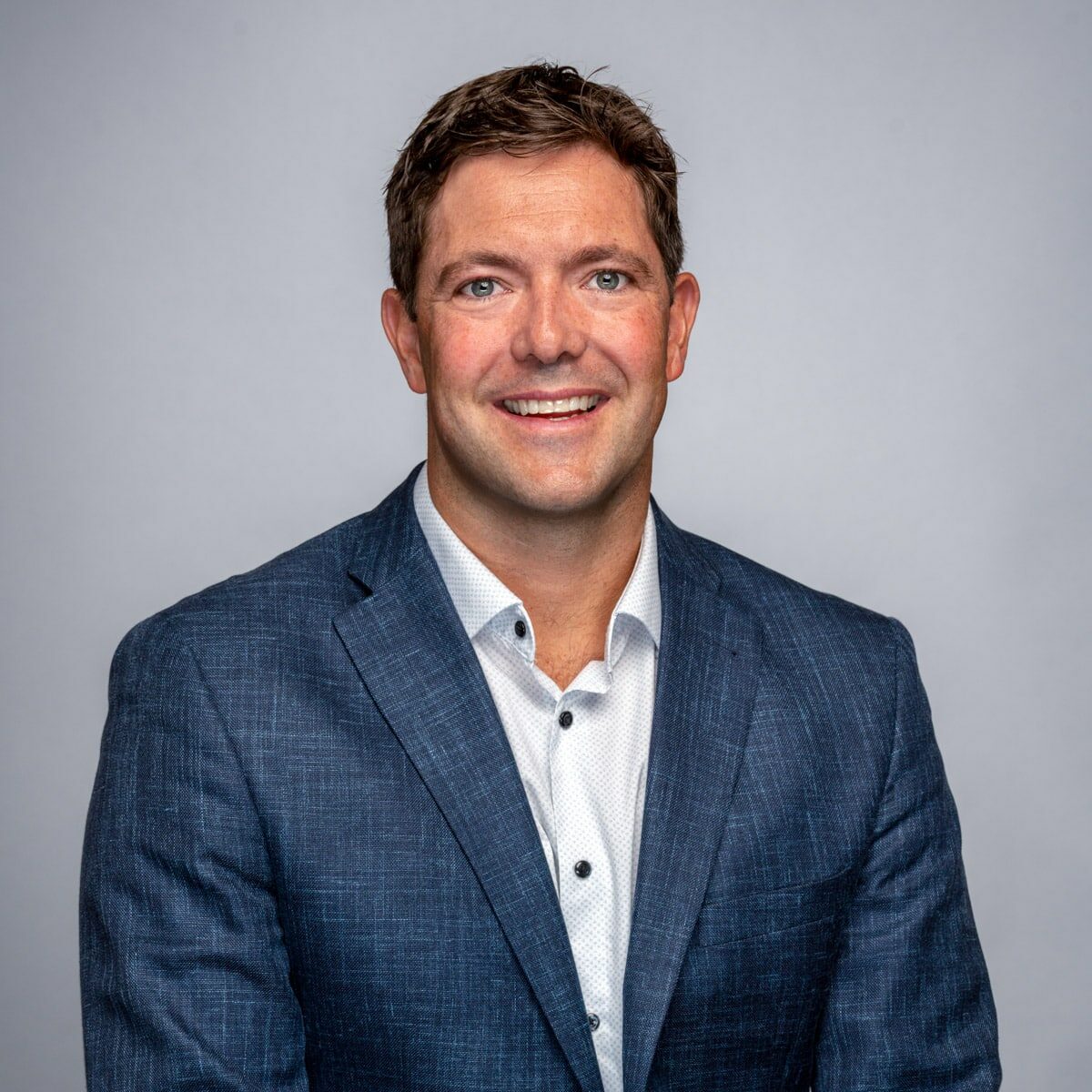 Batteries are complex and they're extremely difficult to get 'right'. Entrust your capital to the experts.
Craig Barnes, VP Development
Common Questions
We've compiled some of the most frequent questions we get about eBAR projects.
We've been developing distributed power projects for nearly a decade with a proven ability to manage some of the more challenging aspects of BESS projects:
Alberta Utilities Commission (AUC) licensing;
Community engagement & approvals; and
EPC & commissioning and comfort in managing operations.
BESS projects are complex to integrate, complex to get right.
Minor decisions can have a dramatic effect, we fully understand this offering from end to end with a history of successful projects, stress testing, and lessons learned.
While many profess to implement a battery solution… We're among the few who can make it work both physically and fiscally.
With a long-term vested interest, TERIC is your partner for the entire life of the asset.
eBAR is totally bespoke, custom-tailored to your project with various investment options available.
TERIC Power is a nimble organization that can partner with you as an owner, investor, or operator. Let's talk about your project.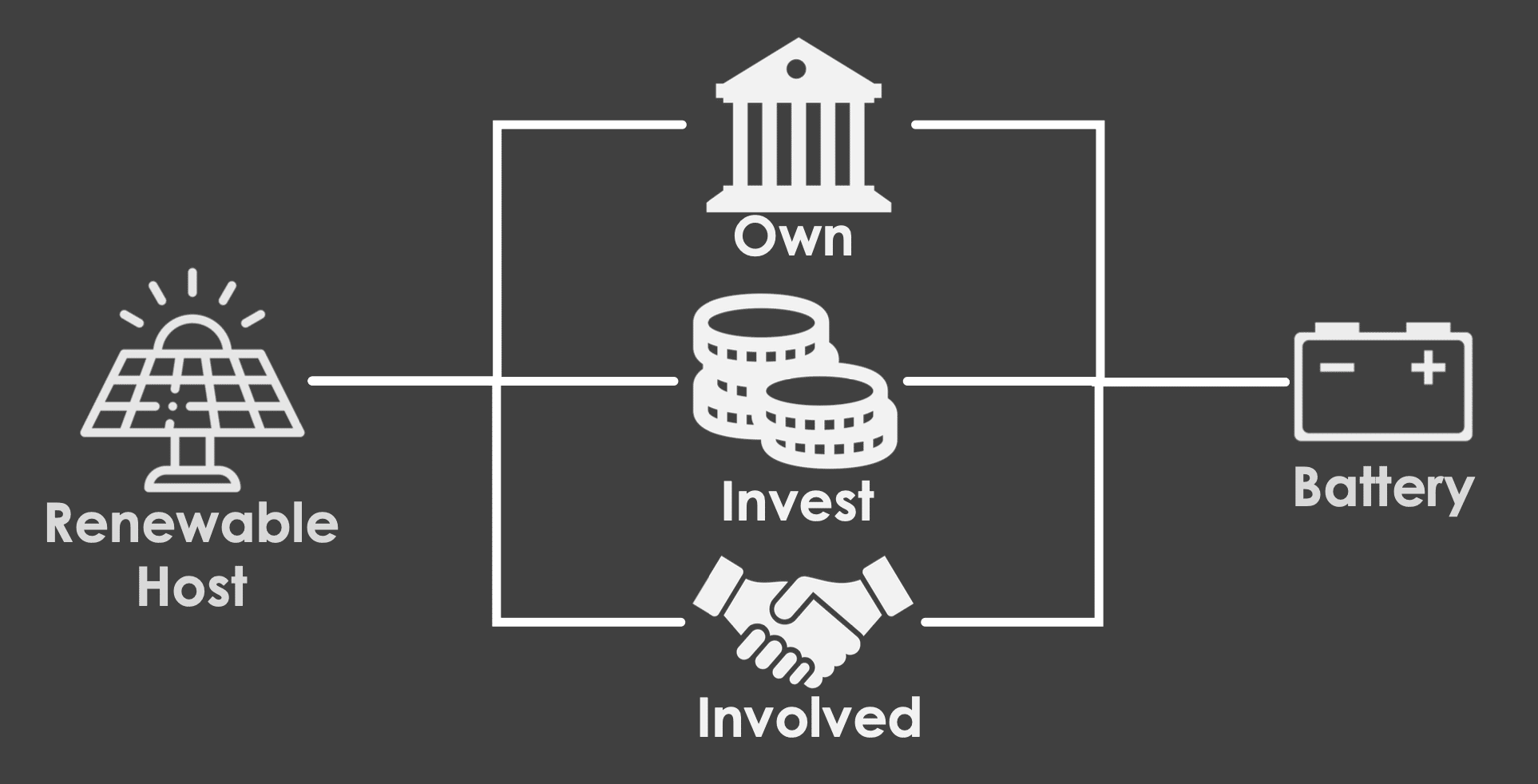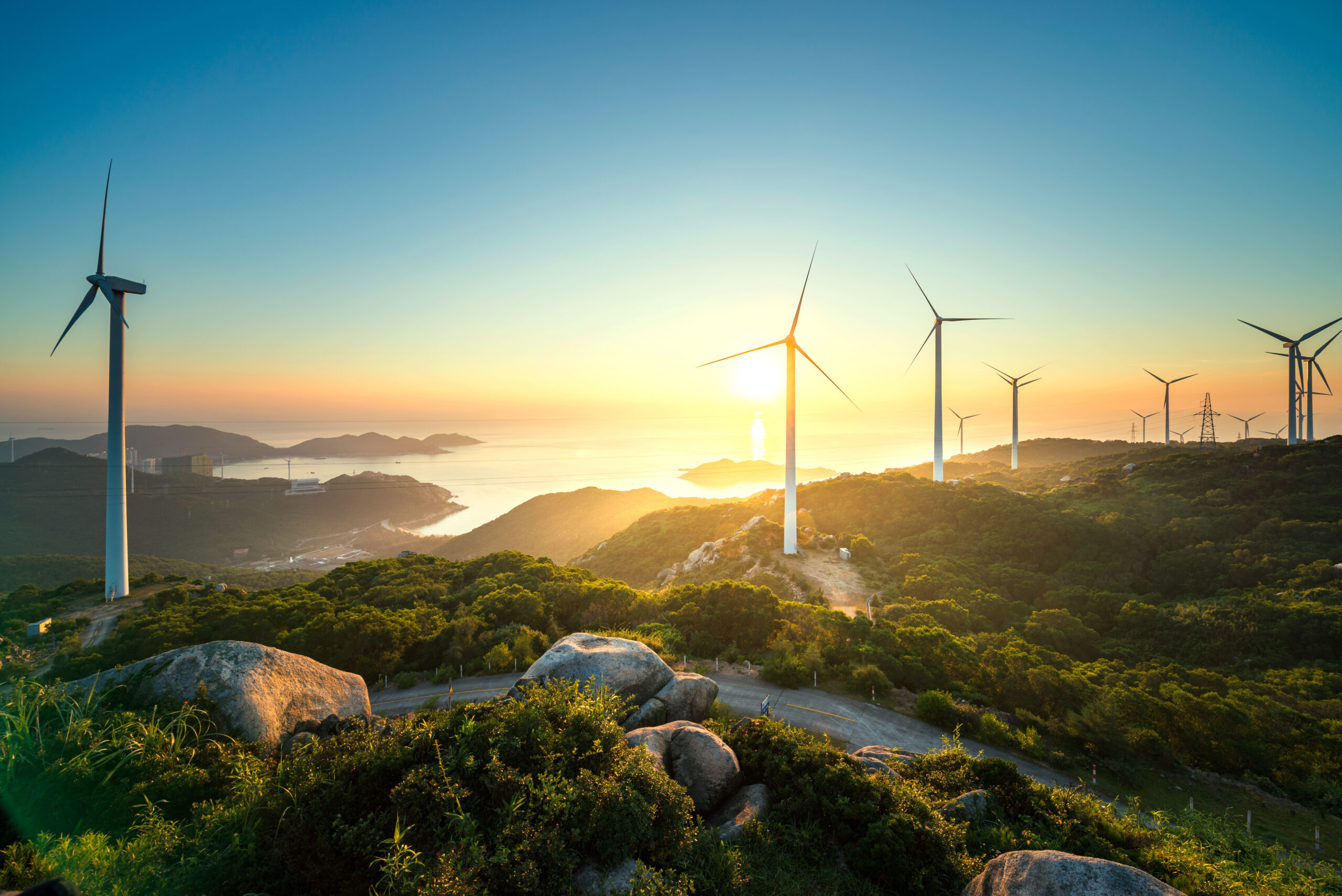 Let's talk about your project.
We are happy to have a discussion regarding the viability of a project with you. Please use the contact form below ↓
"*" indicates required fields