Passionate about energy storage and renewables. TERIC is leading the charge as one of Canada's largest developers and operators of Battery Energy Storage Systems.
Noteworthy achievements of TERIC Power include:
TERIC Power is the largest developer of battery energy storage systems in Alberta and a key-player in Canada.
Led and advised by a team of energy storage experts and pioneers, TERIC has worked to design and build innovative storage-enabled clean energy projects. Those efforts have helped TERIC to drive the energy transition across Canada since 2013.
Noteworthy accomplishments include conceptualization and development of 120MW+ of BESS projects of which 80 MW are currently in operation and 40 MW in construction. TERIC currently has a strong development pipeline of projects planned over the next five years in Western Canada.
In 2022 TERIC received a transformational equity investment from Idea Well Capital Partners to position the company for significant long-term financial and operational growth.
Transitioning Energy Resources to Innovate Change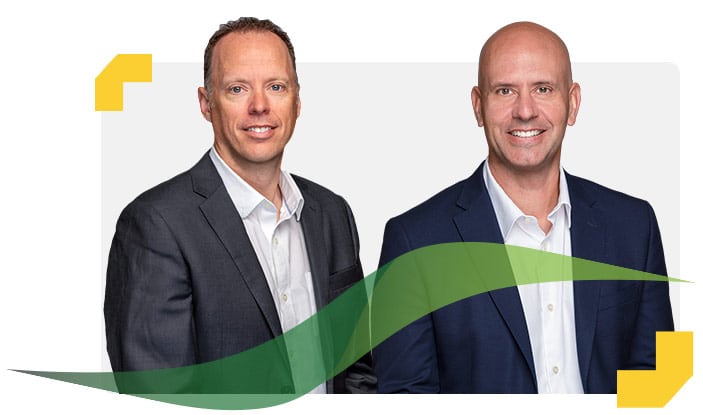 One of the greatest assets within TERIC Power is our team. We have taken great care to pull together a group of energy pioneers, advisors, and leaders. It is the key factor in the successful projects behind us, and the ground-breaking work to come.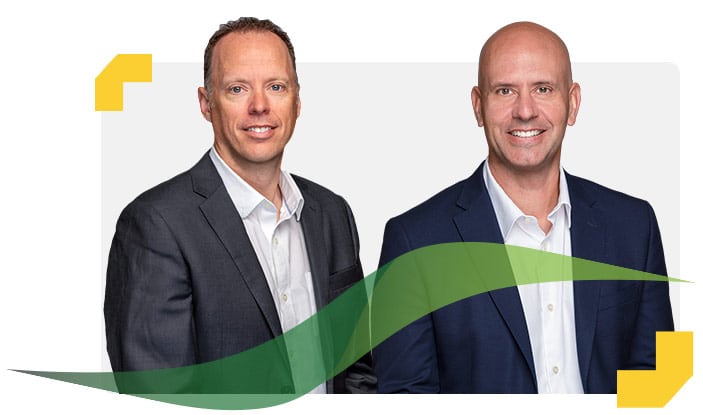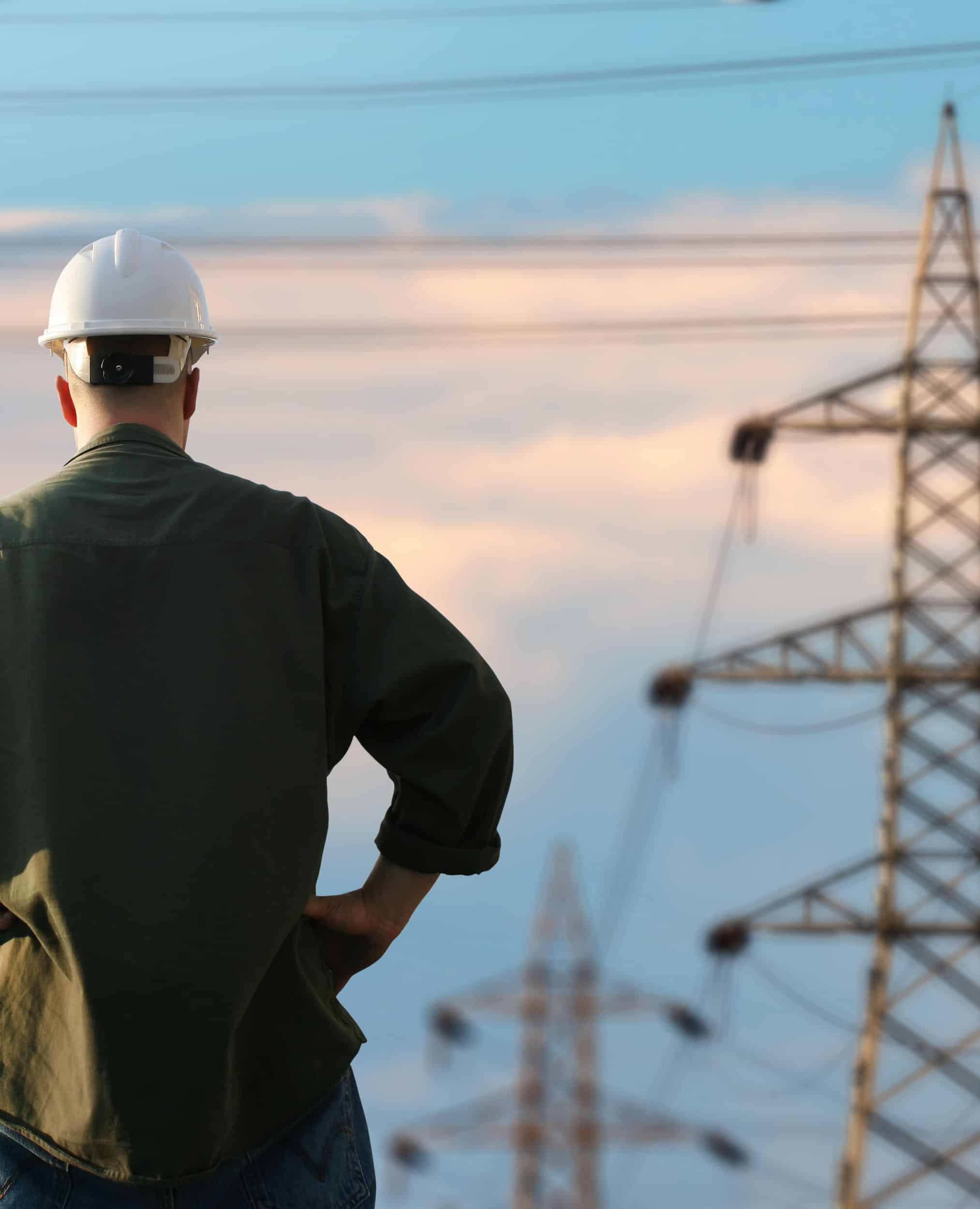 We are a team of craftsmen, dedicated to a renewable future. We craft the extraordinary out of ordinary parts, and innovate every step of the way.
We stand at the edge of the frontier for energy storage, and there is a pioneering spirit in every project we take on.
We have the energy to build powerful solutions, charged as leaders in this space because we want to lead from the front.
We celebrate success in the solutions we create, and we find those solutions by asking questions that break down barriers in the energy industry.
At TERIC your idea counts, and so we count on your ideas.
Knock on our door, and we'll listen.
Come and sit at our table because you'll thrive and be challenged here.
You won't be alone.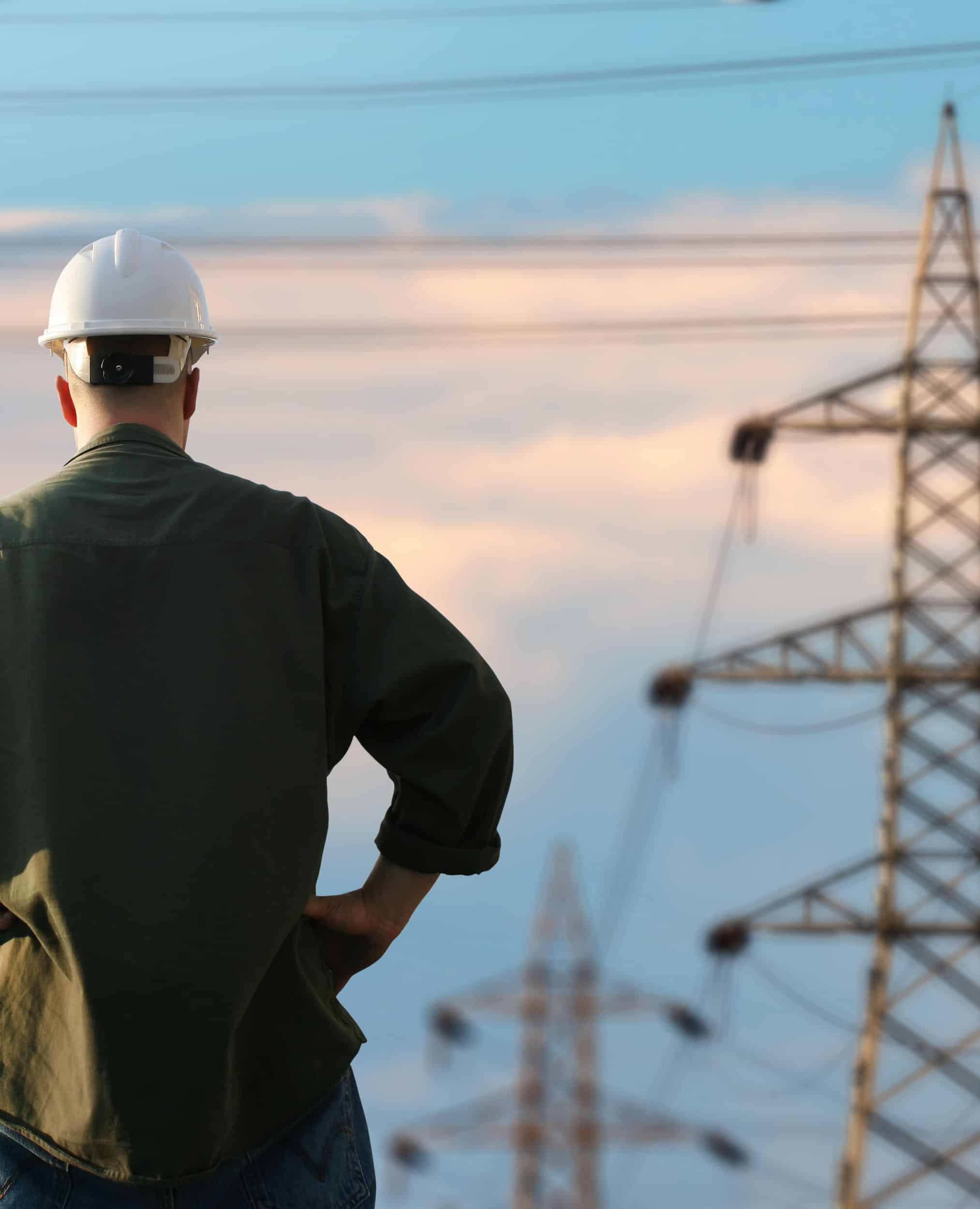 Values that drive the team at TERIC forward.
Nimble: We are fast and decisive in a quickly evolving commercial and technical energy market.
Creative: We are pioneering and innovative, bringing creativity to push traditional boundaries.
Focused: We are deliberate about strong execution and persistently follow-through.
Caring: We care for each other, our partners, and the planet.