Enhanced Load & Batteries (eLAB)
Increase the efficiency and reliability of operations while reducing cost-exposure to commodities & wires. TERIC empowers you by decreasing the all-in cost of electricity for facility operators with large electricity demands.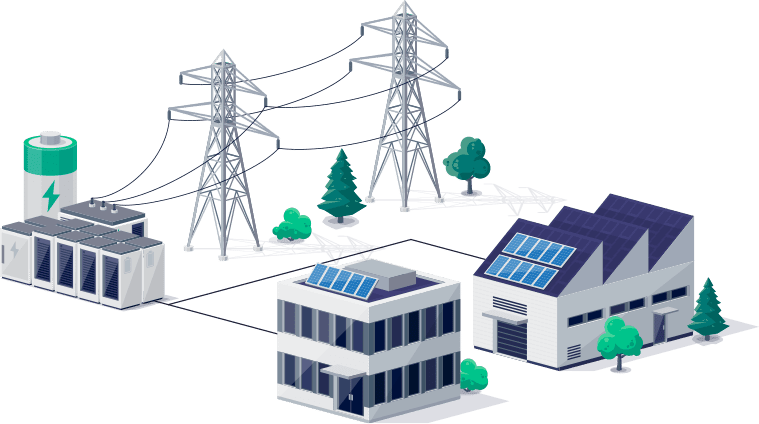 We're an industry pioneer in Energy Storage. Achievements include:
Reduce operational costs (and be green).
Enhanced Load and Batteries (eLAB) is an all encompassing, turnkey solution which co-locates a Battery Energy Storage System (BESS) with your production facility.
Your ability to extract value from the grid is enabled by eLAB. With eLAB you can access a myriad of benefits ↓
Multi-Revenue

Extract value through market participation. (Energy, Operating Reserves, Fast Frequency Response)

Cost Avoidance

Decrease the all-in cost of electricity. (Energy, Distribution, Transmission)

Capital Efficient

Minimal sunk capital and asset flexibility. (Modular, Reconfigurable, Relocatable)

Power Continuity

Increased plant production & output. (Uninterruptible Power Supply, Power Conditioning, Improved Capacity)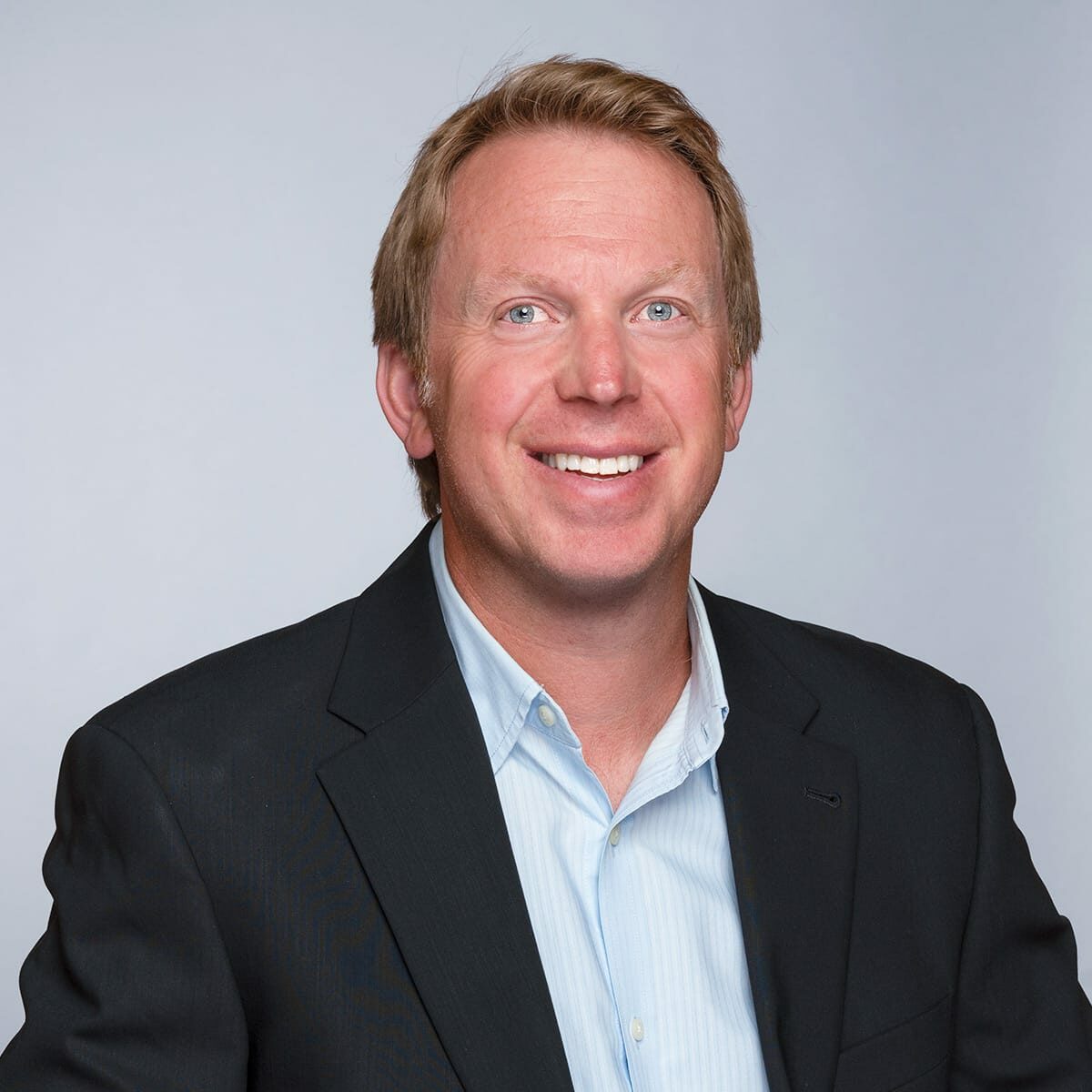 eLAB is totally bespoke, custom-tailored to your operations with various investment options available.
Kolja Vainstein, TERIC Engineering
Common Questions
We've compiled some of the most frequent questions we get about eLAB projects.
We've been developing distributed power projects for nearly a decade with a proven ability to manage some of the more challenging aspects of BESS projects:
Alberta Utilities Commission (AUC) licensing;
Community engagement & approvals; and
EPC & commissioning and comfort in managing operations.
BESS projects are complex to integrate, complex to get right.
Minor decisions can have a dramatic effect, we fully understand this offering from end to end with a history of successful projects, stress testing, and lessons learned.
While many profess to implement a battery solution… We're among the few who can make it work both physically and fiscally.
eLAB is a multi-purpose tool for extracting value from the asset.
Site-specific forecast economic analysis can prove eLAB solution.
Configuration and capacity are key inputs.
Income is generated by tapping-in to multiple revenue products.
Expenses are minimized through cost avoidance & efficient operations.
eLAB requires the right design and ongoing management.
Several revenue products change hourly.
Continuous monitoring & real-time adjustments required.
Revenue products change over time (opportunity & participation).
Asset flexibility and dynamic commercial direction are key to returns.
With a long-term vested interest, TERIC is your partner for the entire life of the asset.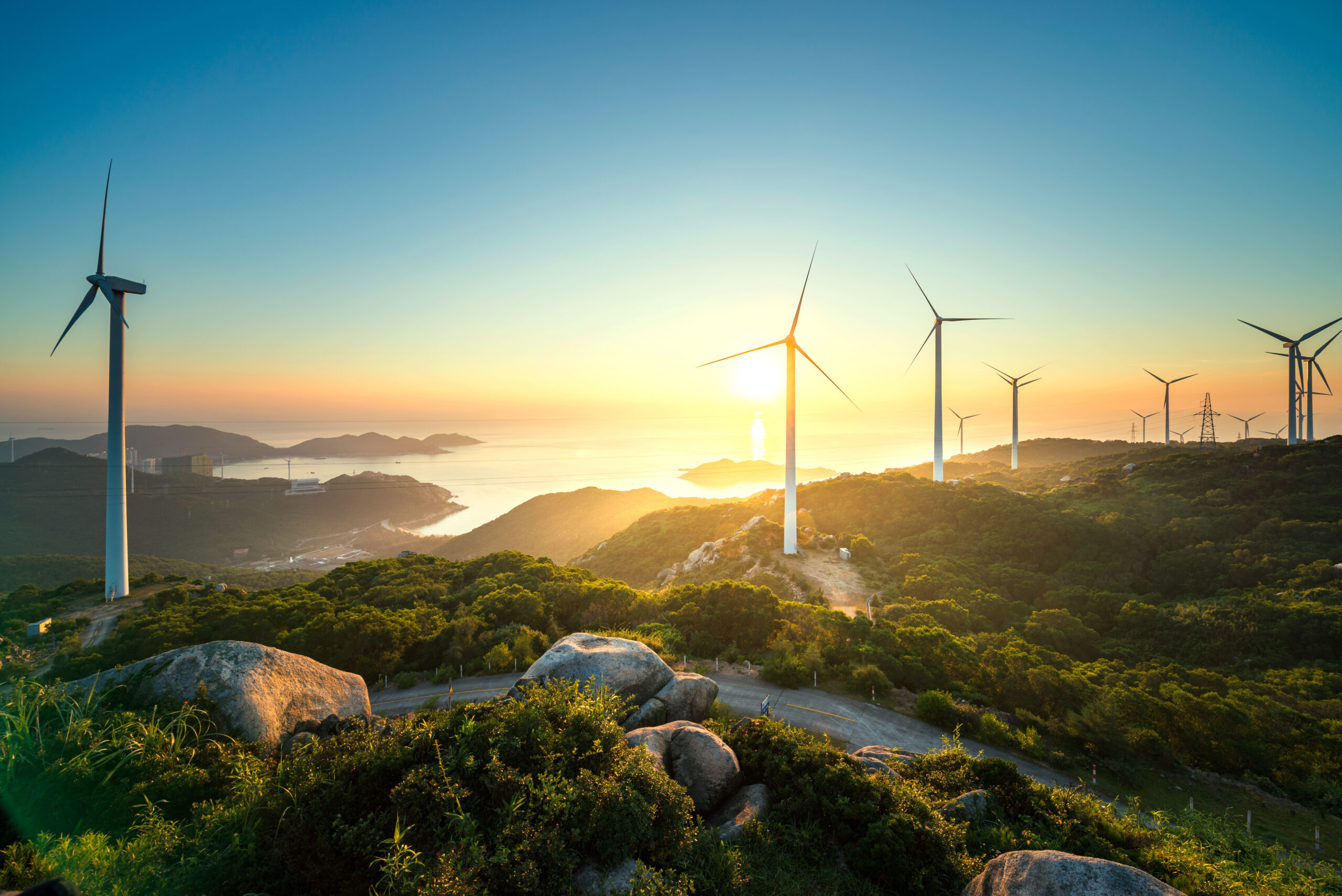 Let's talk about your project.
We are happy to have a discussion regarding the viability of a project with you. Please use the contact form below ↓
"*" indicates required fields