Profitable energy storage solutions.
TERIC Power can:
Decrease and manage the cost of electricity for your facilities
Maximize your market participation on the grid (buy/sell)
We're a key battery storage partner to the following parties: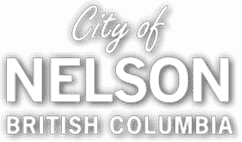 TERIC Empowers
01
Enhanced Load & Batteries
eLab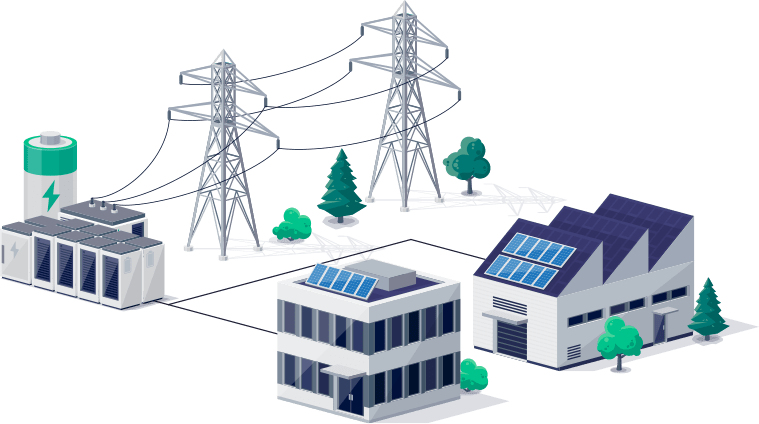 Increase the efficiency and reliability of operations while reducing cost-exposure to commodities & wires. TERIC empowers you by decreasing the all-in cost of electricity for facility operators with large electricity demands.
Contact Us
02
Enhanced Batteries & Renewables
eBar
TERIC empowers Renewable Energy Generators to maximize renewable energy income, optimize their investment, and diversify renewable energy revenue through strategic market participation. (Ask us how!)
Contact Us